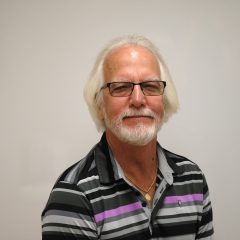 Bill Fredericks
CEO
An original founder of Fredericks, Inc., Bill has over 40 years' experience as a commercial general contractor in Central Indiana. After graduating from Ball State University in 1977, Bill founded Fredericks, Inc. with his seven brothers and sisters. Under Bill's leadership, Fredericks, Inc. has grown into a regional full-service general contractor, offering design-build services and an array of specialty trades.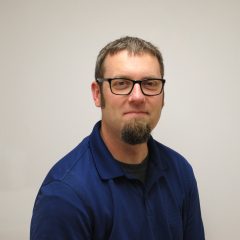 John R. Fredericks
President
John brings over 20 years' experience in construction management to his role as President of Fredericks, Inc. In addition to graduating from the Associated Builders and Contractor Apprenticeship Program, John holds a Construction Management and Project Management Certification from Purdue University. He currently serves as Senior Project Manager and Estimator and is the company's Production Control Manager. John was named President of Fredericks, Inc. in 2020.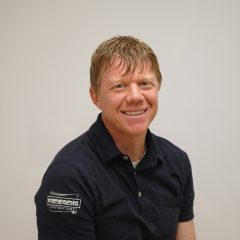 Andrew Brinks
Vice President
Andrew came to Fredericks, Inc. in 2013 with eight years' experience in design and consulting engineering. He graduated with honors from Michigan State University in 2003 and from the University of Illinois - Champaign-Urbana in 2005. A licensed Professional Engineer and Structural Engineer, Andrew utilizes his previous experience to provide design-build and project management services at Fredericks, Inc. He currently serves as Vice President.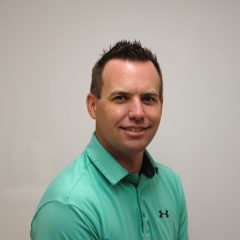 Nick Fredericks
Roofing Division Manager
Business Development, Community Outreach
Nick has over 20 years' construction experience in field, estimating, and project management. As the Roofing Division Manager, he coordinates all roofing projects from conception through completion, and his strong commitment to customer satisfaction creates long-term relationships. Nick promotes the construction trades throughout our community and oversees outreach to high school vocational programs, where he can often be found with hammer-in-hand demonstrating skills to students interested in construction careers.
Our services extend to clients in a wide range of industries.
Government & Municipalities​