Commercial Casework & Stonework
Fredericks, Inc. is dedicated to providing fine commercial casework and millwork through high-quality construction, expert design, and an understanding of each client's unique set of needs.
At our modern, state-of-the-art facility, our Cabinetry Division produces fine laminate casework, trim carpentry, and commercial granite, quartz, and solid surface countertops. We are certified by the Architectural Woodwork Institute (AWI) and are only one of eight AWI-Certified Quality Woodwork Members in Indiana.
We serve commercial and institutional clients in Central Indiana but will travel farther to accommodate preferred clients.
To speak to a member of our team about your project, please call (765) 533-7130.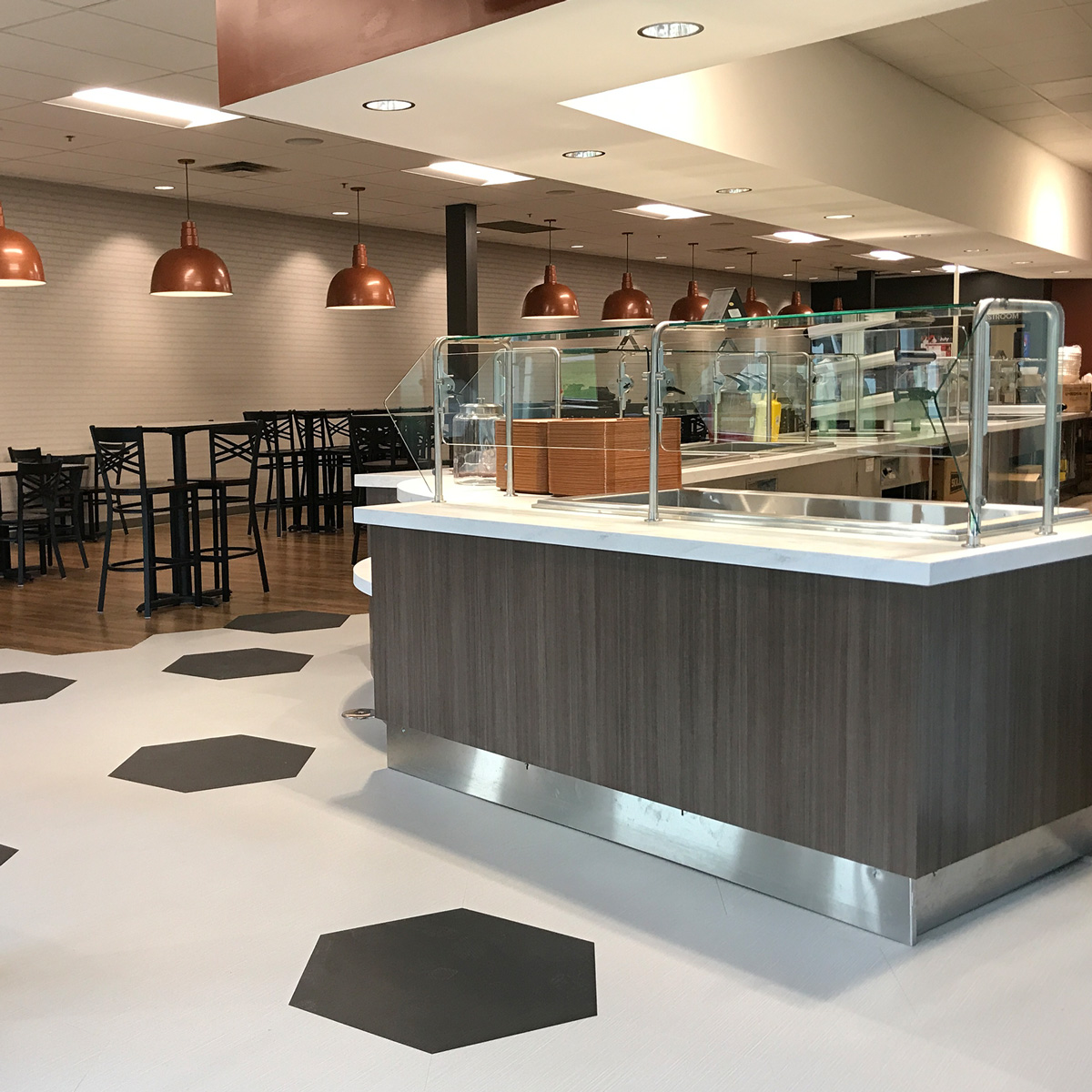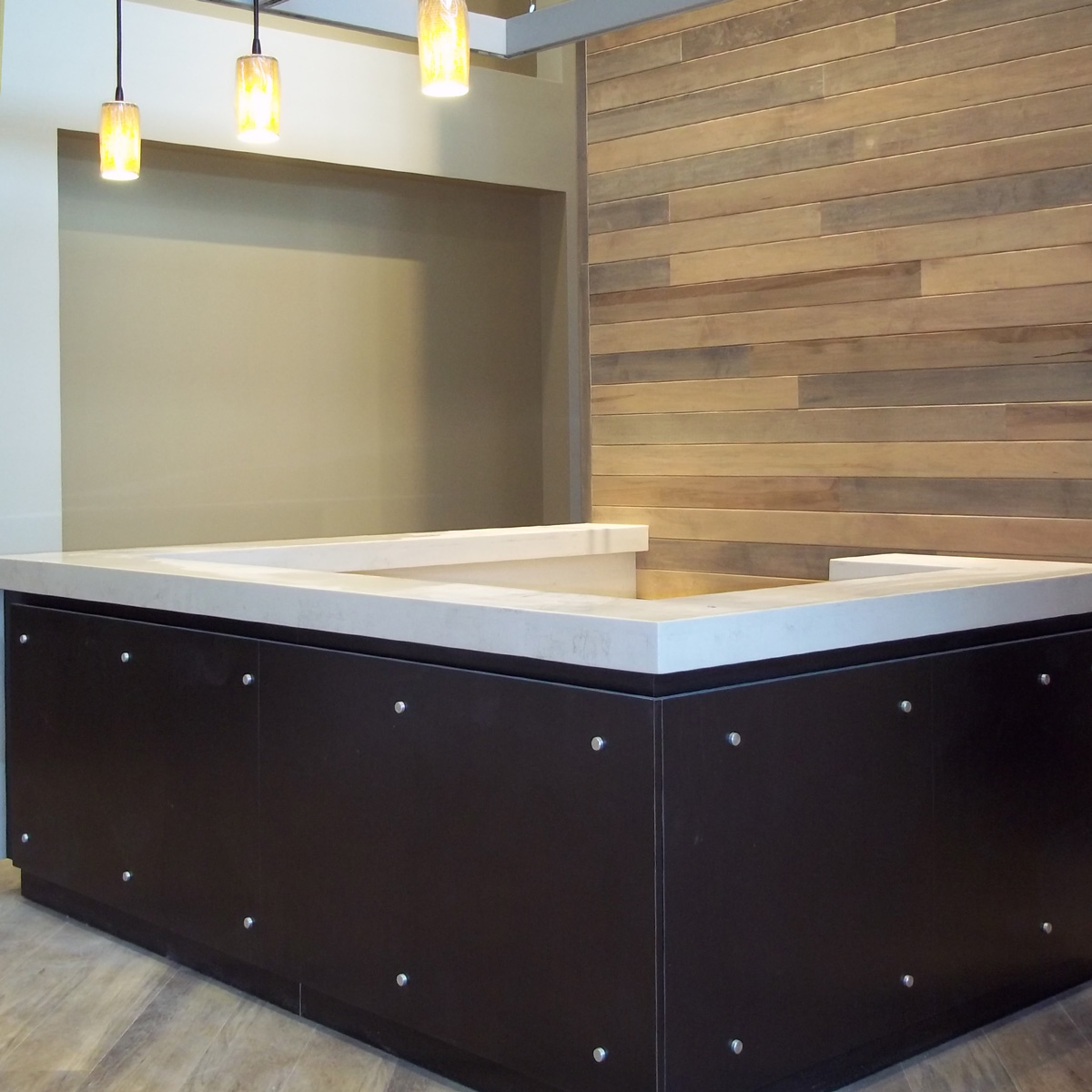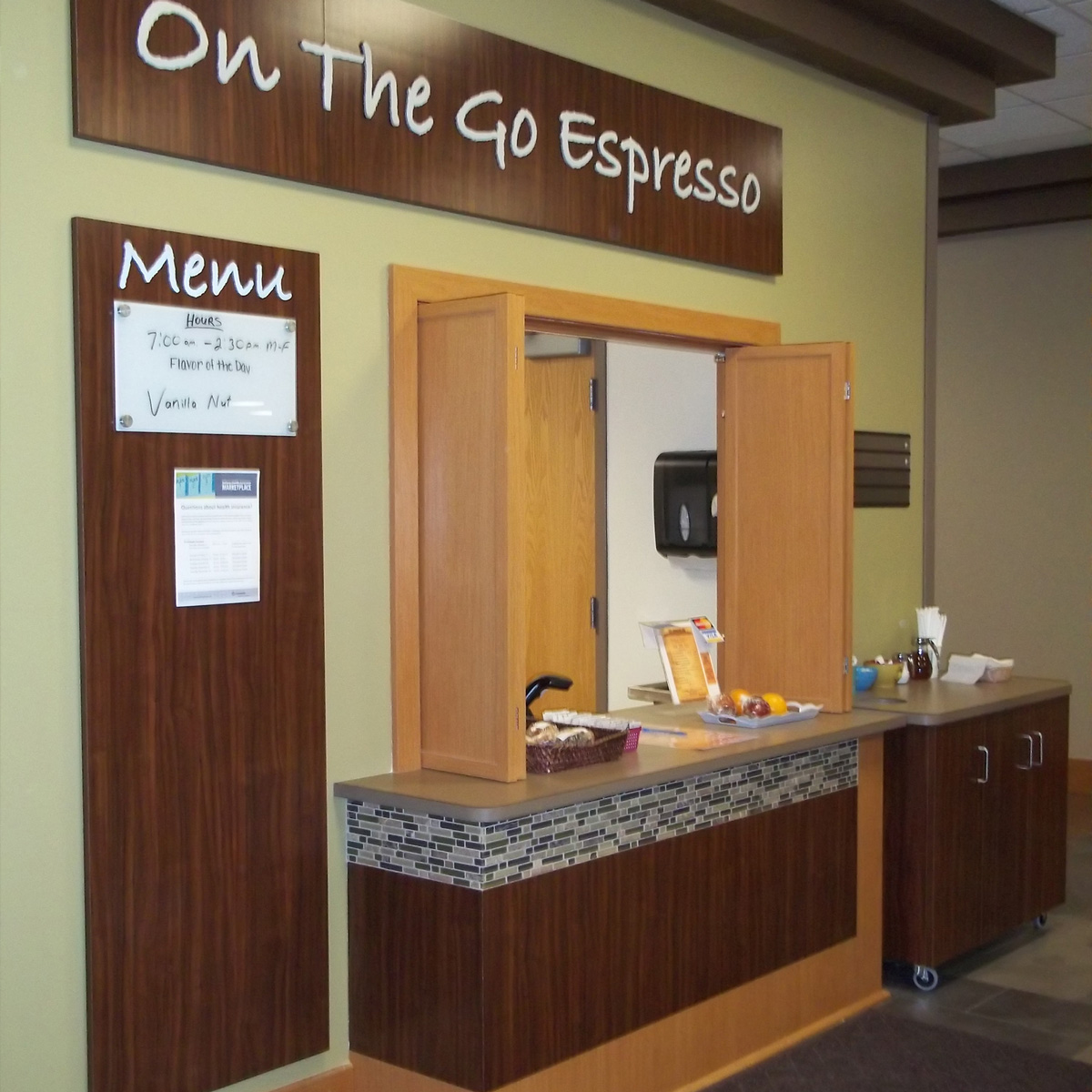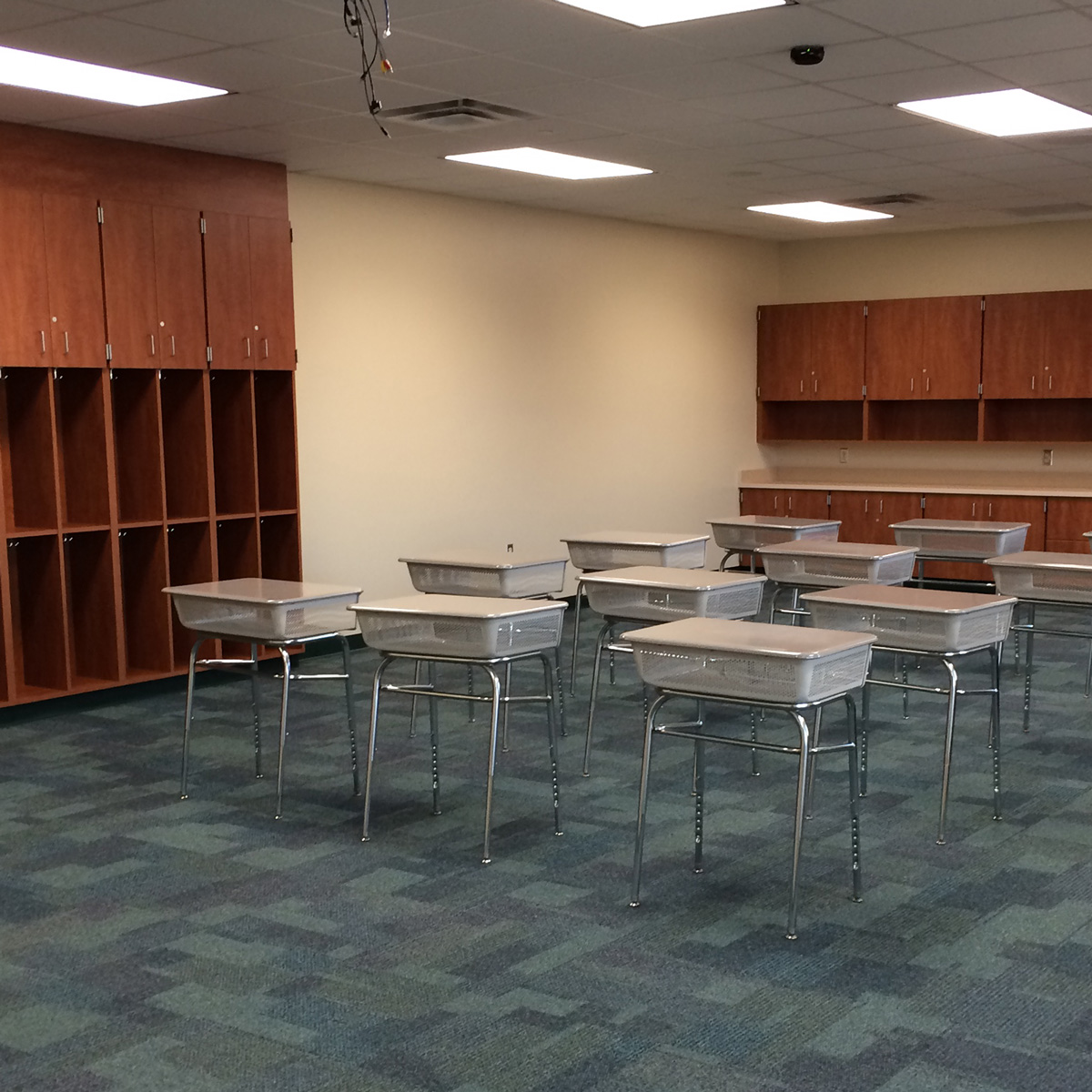 At Fredericks, Inc., we specialize in medical office installation, utilizing shop drawings and product samples to realize each client's vision.
Our preferred clientele rely on our expert craftsmen to work efficiently and effectively with minimal office disturbance – which is why they return to us as repeat customers, time and again.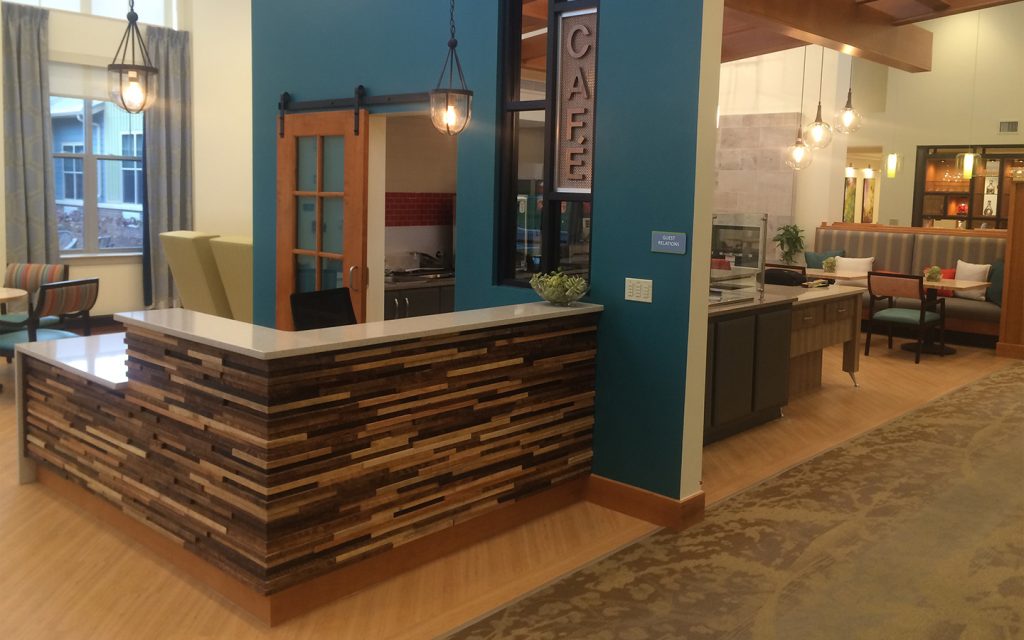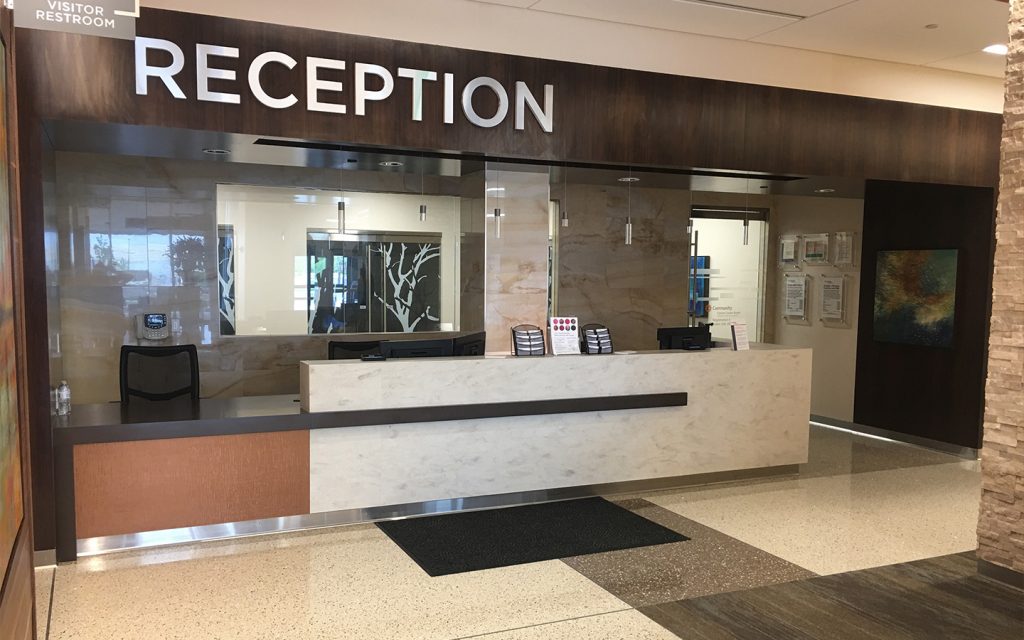 Commercial Granite, Quartz, & Solid Surface Countertops
Our services extend to clients in a wide range of industries.
Government & Municipalities​