Fredericks, Inc. is a full-service, commercial general contractor who understands how to achieve your business goals and maximize your return on construction investment. From new structures and remodels to concrete paving, our team of experienced project managers will expertly guide you through your project from start to finish.
When you contact our office, an experienced project manager will serve as your pre-construction consultant. During the planning phase, we will identify your objectives and budgetary guidelines and offer targeted solutions for potential conflicts.
As a design-build firm, Fredericks, Inc. then offers you the opportunity to work with a team of our designers and project managers – including our in-house licensed structural engineer – to form a customized plan for your project. This streamlined method of delivering your project provides greater efficiencies in cost, scheduling, construction, and delivery speed.
For owners already in consultation with a design team, Fredericks, Inc. will be pleased to serve as the general contractor of your project. Our full-time sales and estimating force will engage subcontractors and suppliers with the most competitive packages to ensure the most cost-effective pricing and highest quality performance on your job.
We also provide general trade packages to construction managers acting as the owner's representative.
To speak to a member of our team about your project, please call us at (765) 778-7588.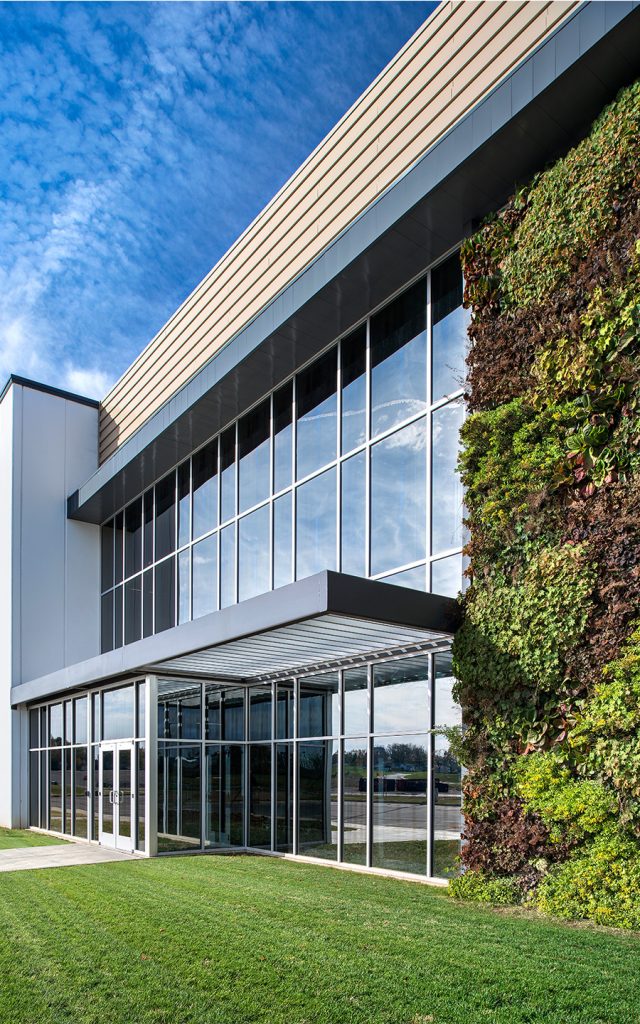 Offering a range of delivery methods and self-performing trades, our General Contracting Division provides the flexibility and efficiency to complete your project to specification, on time and on budget.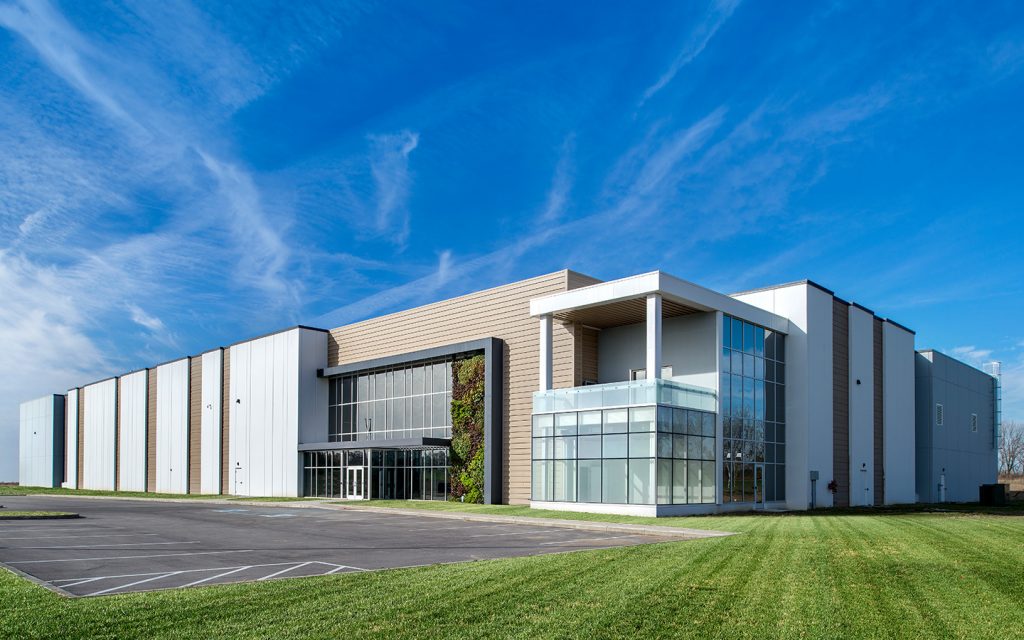 Fredericks, Inc. will manage your commercial construction project from start to finish, engaging subcontractors and suppliers for maximum quality and cost effectiveness.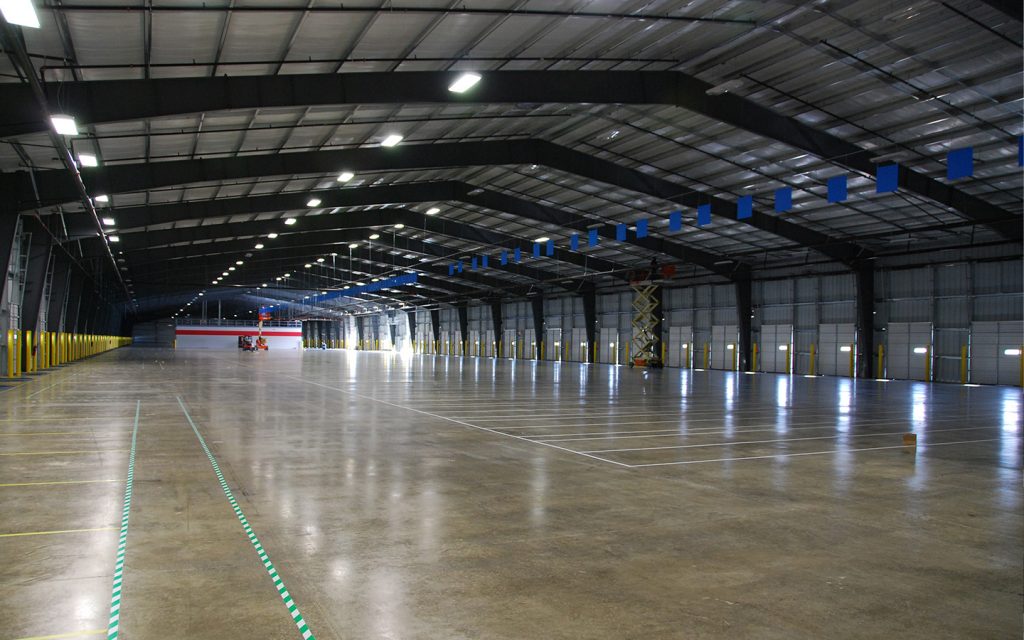 If you desire a more seamless approach to project delivery, our experienced staff is equipped to design your structure and manage its construction – all in a single package.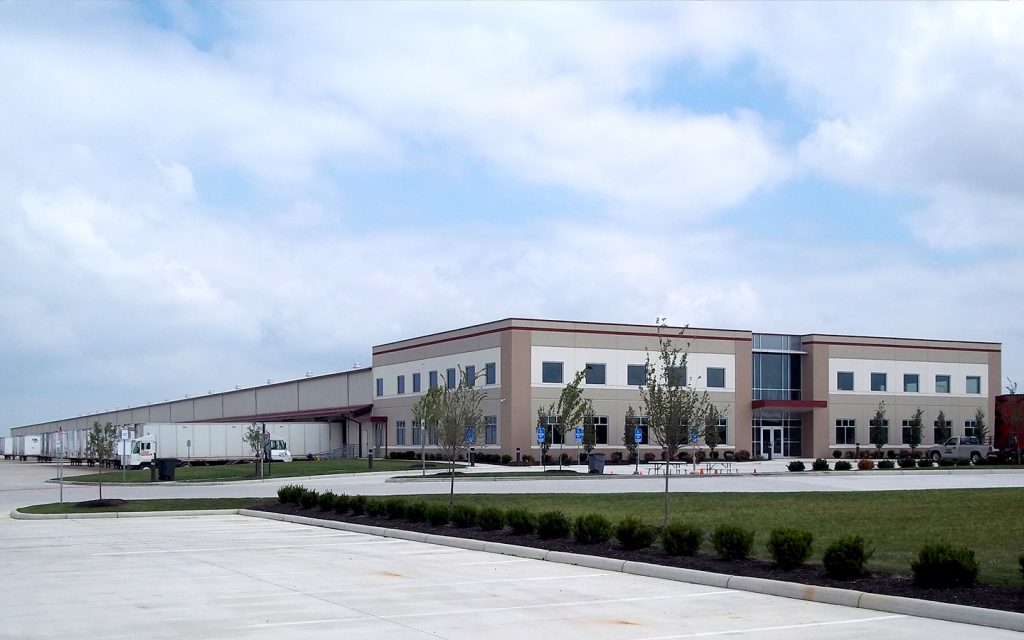 Employing our own specialty construction crews reduces cost and increases our control over the project schedule and pace of completion.
Our services extend to clients in a wide range of industries.
Government & Municipalities​