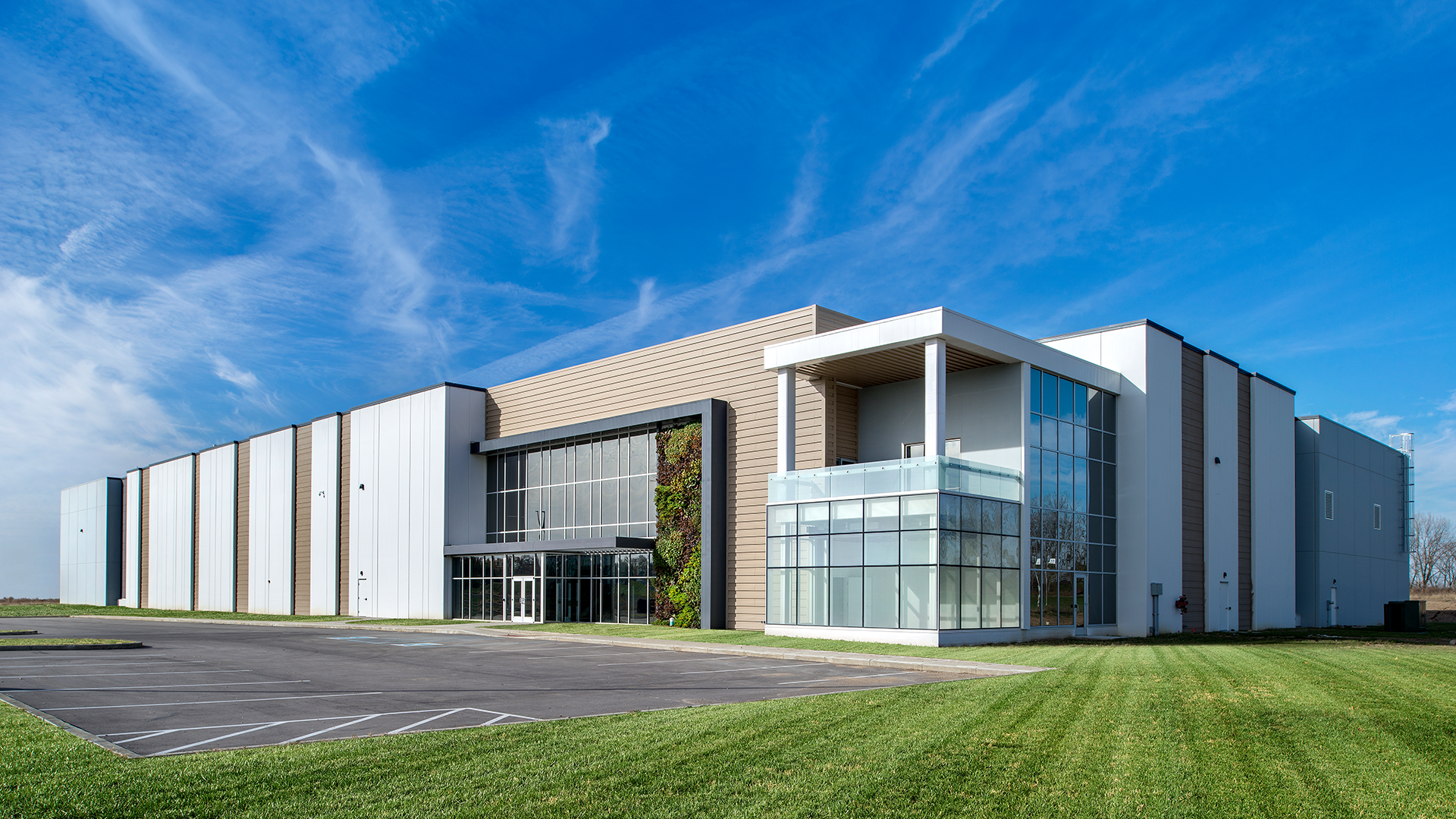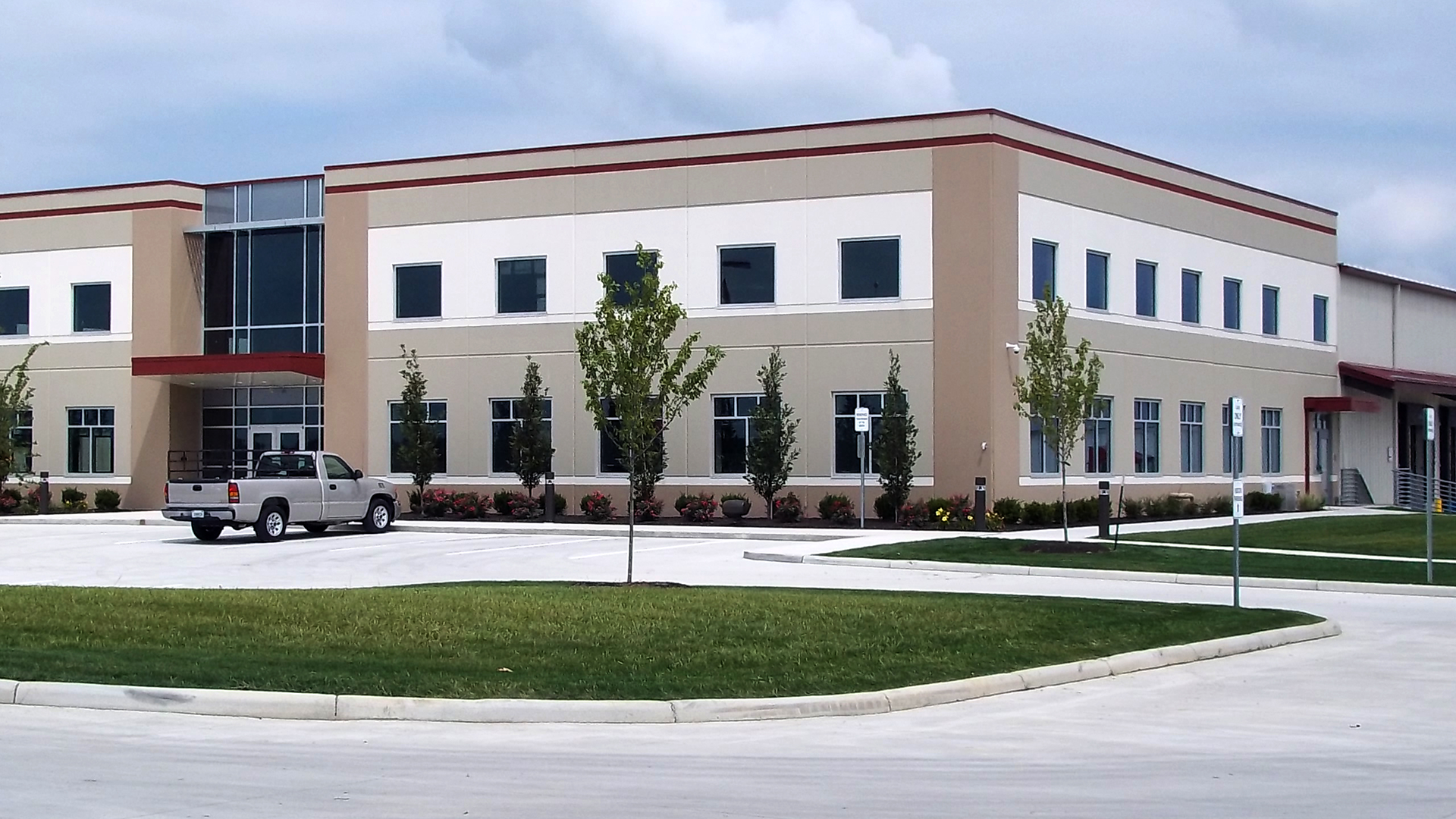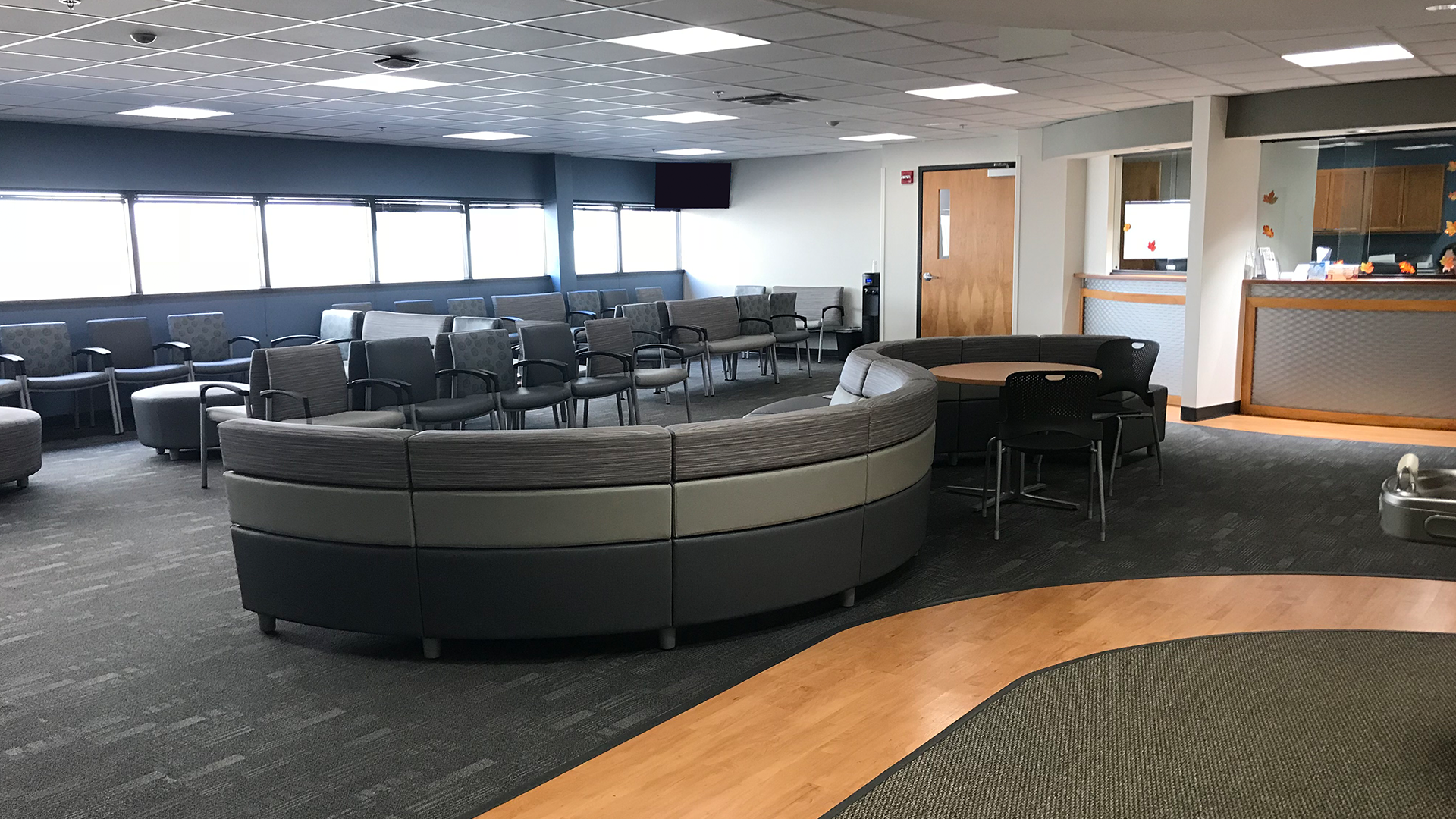 Commercial Clients
From new structures to building remodels, Fredericks, Inc. specializes as a one-stop shop for commercial clients with small- to medium-sized projects located primarily in Central Indiana.
Industrial Clients
Fredericks, Inc.'s highly trained staff spearheads the construction of pre-engineered warehouses, manufacturing spaces, and infrastructure for our industrial clients throughout Central Indiana and beyond.
Institutional Clients
Central Indiana hospitals, schools, and healthcare organizations seek Fredericks, Inc.'s expertise in building their institutional projects.
Your Vision is Our Mission
At Fredericks, Inc., we strive to bring each client's unique vision to life. Our personalized approach always begins with an understanding of your business needs and long-term vision. An experienced team of project managers will expertly guide you through the often complicated construction process, seeking out best building practices while ensuring efficiency and cost effectiveness. By self-performing many of the essential trades, we are able to offer greater control and set the pace for each project. We believe that this process, developed from over 40 years of experience in the construction industry, ensures the ultimate success of each project and satisfaction of our clients.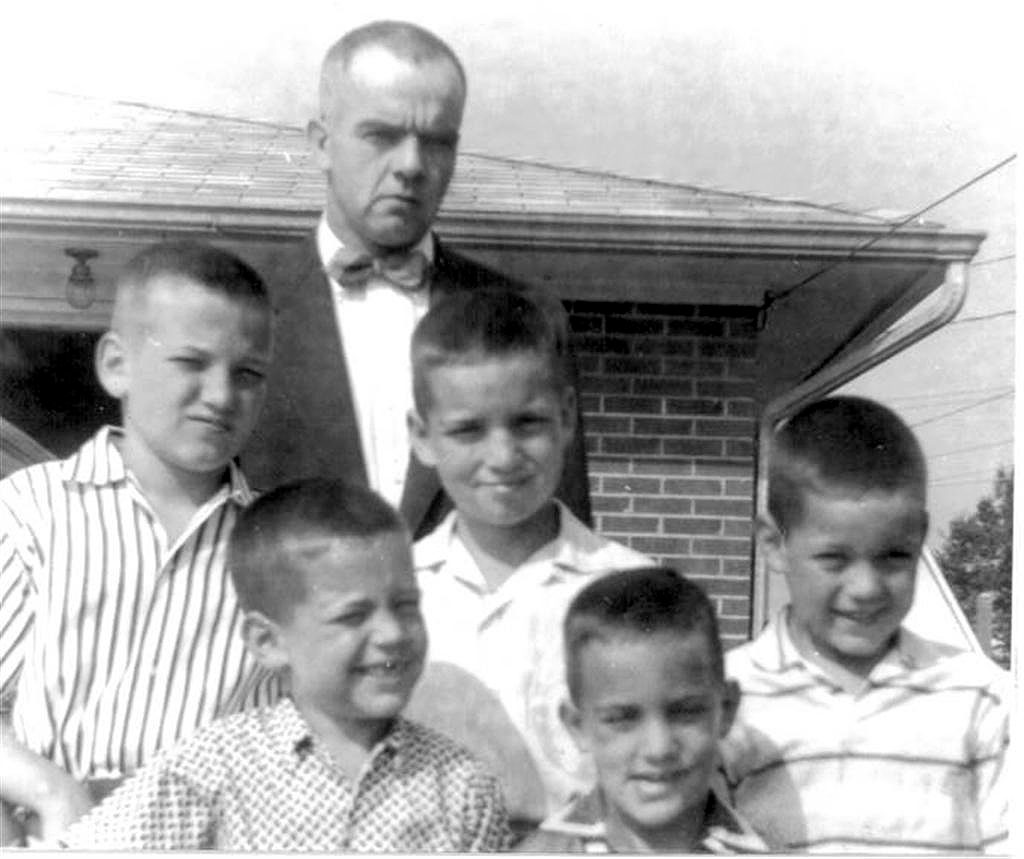 In the early 1970s, Wilbert Fredericks was involved in the retail lumber business when one of his eight children approached him with the opportunity to branch out into construction. Within a few years, the Fredericks family had created an operation that provided services to the agricultural and commercial industries within our local community. Since our inception in 1977, Fredericks, Inc. has continued to exemplify the values of a family-owned business: customer service, integrity, dedication, and pride in the quality of our work.
Today, we are an established general contracting company, and our services focus on commercial projects in and around Central Indiana. Our clients include hospitals, schools, universities, businesses, athletic facilities, and churches; we also perform work for local and state municipal entities.
Although the scope of our work has changed, one thing has not: our commitment to excellence and willingness to help our customers create the structures only they can imagine.
Our services extend to clients in a wide range of industries.
Government & Municipalities​