Fredericks, Inc. is a full-service, commercial general contractor who understands how to achieve your business goals and maximize your return on construction investment. From new structures and remodels to concrete paving, our team of experienced project managers will expertly guide you through your project from start to finish.
When you contact our office, an experienced project manager will serve as your pre-construction consultant. During the planning phase, we will identify your objectives and budgetary guidelines and offer targeted solutions for potential conflicts.
As a design-build firm, Fredericks, Inc. then offers you the opportunity to work with a team of our designers and project managers – including our in-house licensed structural engineer – to form a customized plan for your project. This streamlined method of delivering your project provides greater efficiencies in cost, scheduling, construction, and delivery speed.
For owners already in consultation with a design team, Fredericks, Inc. will be pleased to serve as the general contractor of your project. Our full-time sales and estimating force will engage subcontractors and suppliers with the most competitive packages to ensure the most cost-effective pricing and highest quality performance on your job.
We also provide general trade packages to construction managers acting as the owner's representative.
To speak to a member of our team about your project, please call us at (765) 778-7588.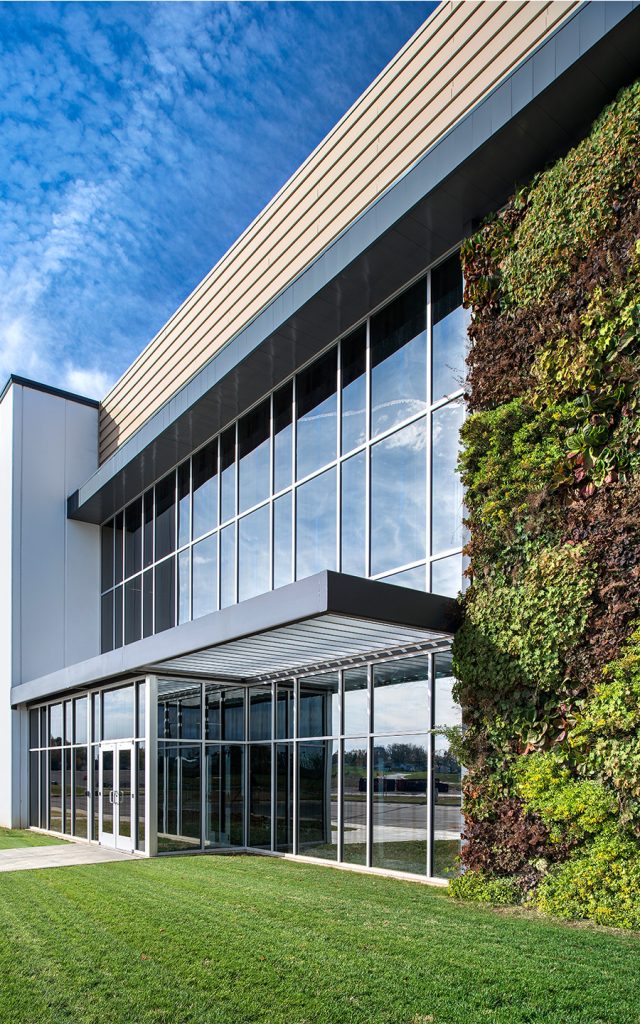 Offering a range of delivery methods and self-performing trades, our General Contracting Division provides the flexibility and efficiency to complete your project to specification, on time and on budget.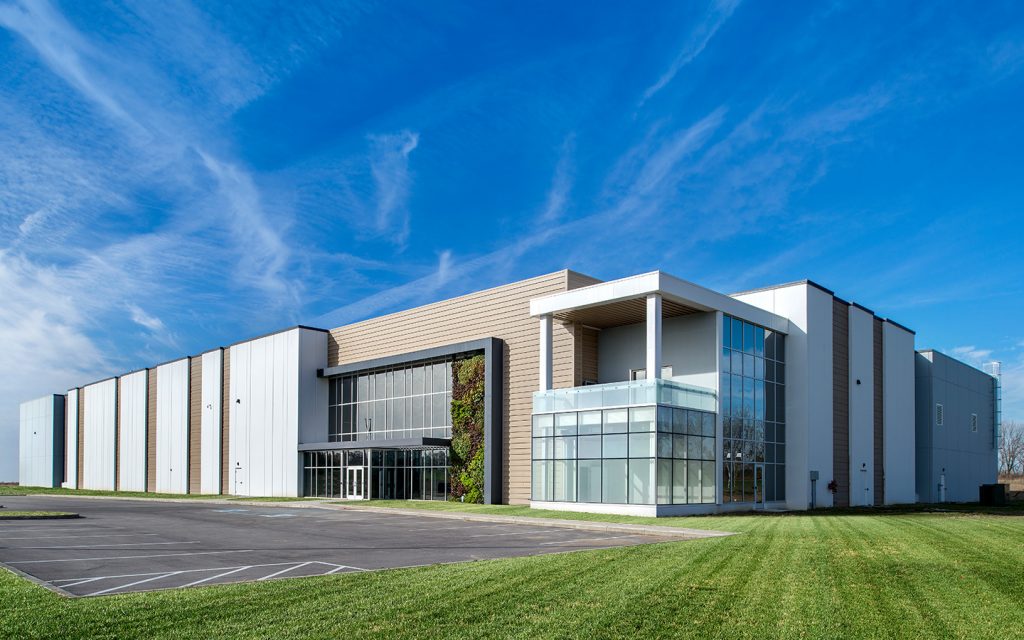 Fredericks, Inc. will manage your commercial construction project from start to finish, engaging subcontractors and suppliers for maximum quality and cost effectiveness.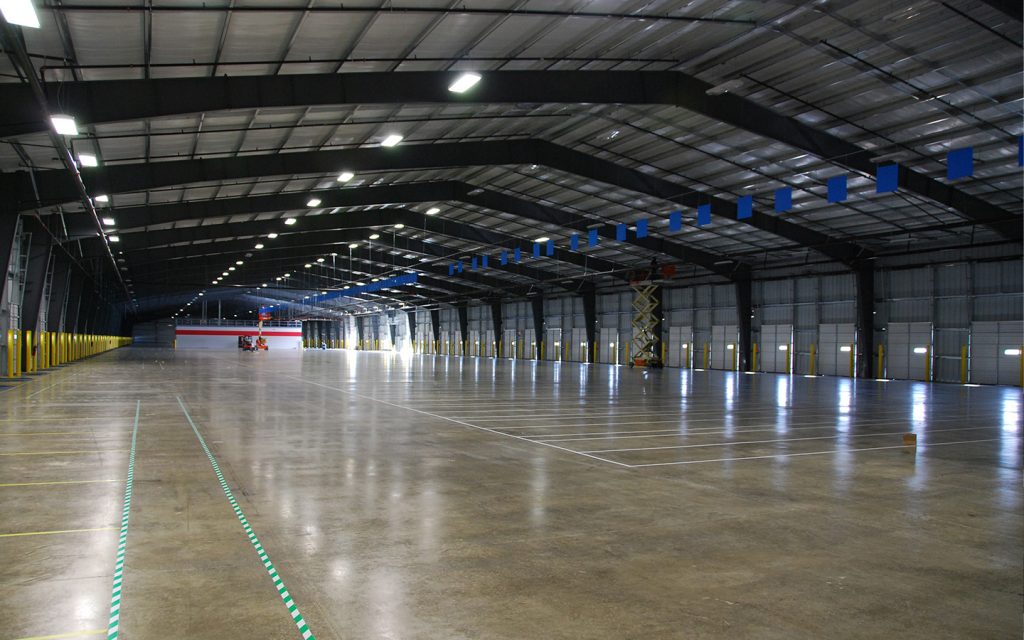 If you desire a more seamless approach to project delivery, our experienced staff is equipped to design your structure and manage its construction – all in a single package.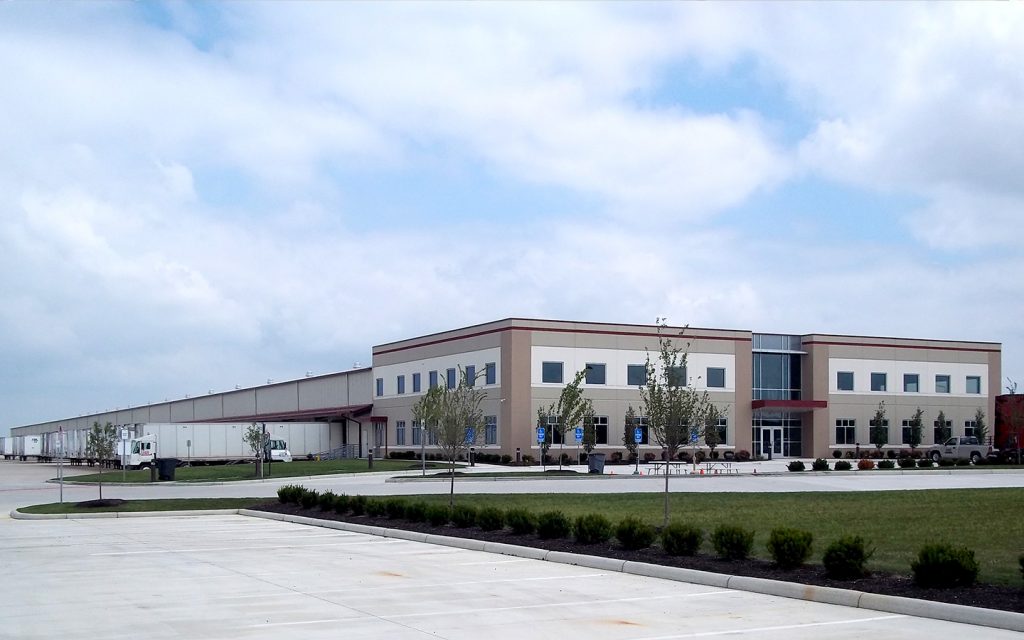 Employing our own specialty construction crews reduces cost and increases our control over the project schedule and pace of completion.
Our services extend to clients in a wide range of industries.
Government & Municipalities​
We found Fredericks, Inc. through a construction manager and his bidding process. We were very satisfied. They were particularly good at follow-up and making sure we were happy with the final product. Any construction project is going to be stressful but they were always easy to work with. I will definitely use them again!

I have worked with Fredericks Inc. from the owner project manager side. I cannot say enough about how responsive they are… addressing any issues that come up during the project timeframe. They are always willing to work with customers directly while on site when managing an occupied remodel, and flexible with changes that are made… It is an added bonus to have so many trades under their company umbrella—a resource for the projects, which helps in saving costs.

I have had the privilege of working with Fredericks, Inc. for over five years on healthcare
projects and have never worked with a general contractor with such unparalleled customer
service. They have an ability to not only manage a project through construction but build
long-term relationships with the consultants they work with and the end users they serve.

We have chosen Fredericks to be our sole construction provider because of their fairness and customer service. The staff at Fredericks is knowledgeable, courteous, and friendly. They genuinely care about their client and take pride in their work.

In many ways exceeding the challenging requirements and expectations put forth for the completion of our project, Fredericks' aptitude and accomplishments complemented precisely the stellar expectations of our company. The construction of our North American headquarters was not to be an easy task, but Fredericks readily accepted the challenge. And in the end, they didn't just build a building. They built a headquarters that perfectly reflects our story.
Fredericks, Inc. Contractors
5448 W. Old 132
Pendleton, Indiana 46064
(765) 778-7588
Copyright © 2019 Fredericks, Inc. All rights reserved.